4 tags
These Are The Droids You're Looking For
When was the last time you heard of a punk band garnering widespread critical acclaim? Yeah, I know. Too long ago.[[MORE]] The spotlights of the music scene have drifted off to calmer waters, latching onto all-too-tame movements like chillwave and indie-folk (god I hate Justin Vernon so, so much). But don't you fret- things are in for a pleasant change. With the rock'n'roll...
4 tags
Beast Taming 101
As Iceland's hottest new export, this indie-folk sextuplet are winning the hearts of their namesake: monsters and men alike. With an almost Sendak-ian charm put to song, these wild things are exactly where they want to be. [[MORE]] Since winning the Músíktilraunir (the Icelandic Battle of The Bands) in 2010, Of Monsters and Men have been climbing the ladder of fame, vaulting past rungs...
4 tags
Shifting Streams - Flume
Seriously people, come on. What happened? I swear the music world finally got together and eradicated the plague of boybands that held the charts hostage since the early 90's.[[MORE]] Just when I perfected my 'Suck it, Westlife' dance routine, down came a hail of singing and twirling Bratz Boyz dolls going by names like One Direction and The Wanted. And what happened next? The...
5 tags
Ashes To Ashes - Your 'Need to Know' with Bat For...
As one of the indie realm's more sullen darlings, Bat For Lashes has an unmistakable brand of hypnotising, sullen charm.[[MORE]] Natasha Khan's floats in the gloom, putting alchemists to envy as she channels it into compositions of haunting grandeur. What started out as writing on the side (after hours as a nursery school teacher) eventually made its way into the music...
3 tags
Only If You Ask Nicely - Stop Being a Pud
Matt and Sam are a crime-fighting wizard duo, armed with one-liners and zingers that make 90's sitcoms blush.[[MORE]] Okay, so maybe the first part isn't true (maybe), but I'll be damned if they don't at least fit the bill as wacky and outright humorous. Jam packed with many a page that'll make you lol (and maybe even rofl) www.stopbeingapud.com is where they put...
4 tags
In Speaking of Manners
It's been three whole years since Passion Pit's last release, Manners slammed into the charts like a wrecking ball through a mud hut. Rapidly gaining street cred as one of the cool new sounds for the modern generation, the media took to it like a junkie to crack.[[MORE]]From ads for iPhone apps, popping up in shows like Skins and Gossip Girl and even featuring in game trailers for huge...
4 tags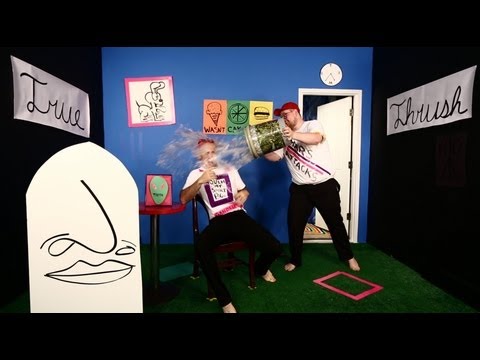 4 tags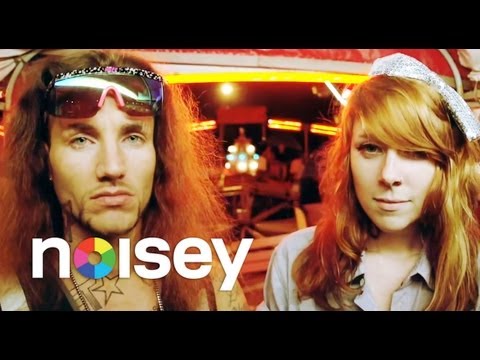 3 tags
Oh bugger it. This genre never really blew up, so...
2 tags
2 tags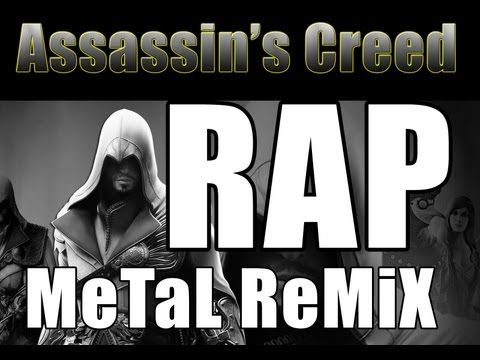 2 tags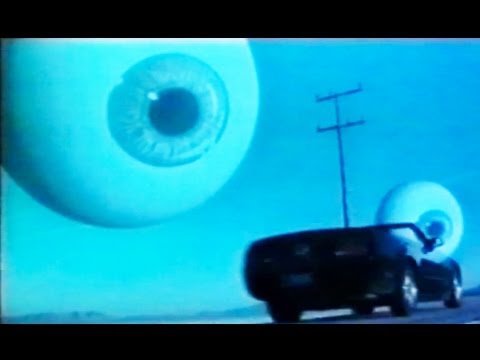 2 tags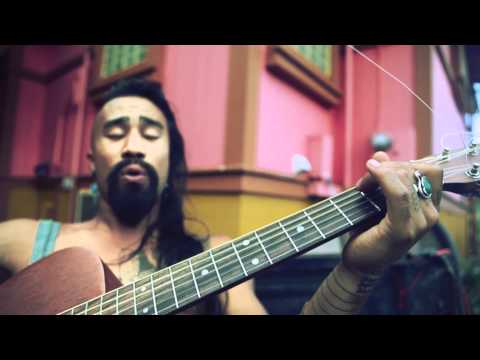 2 tags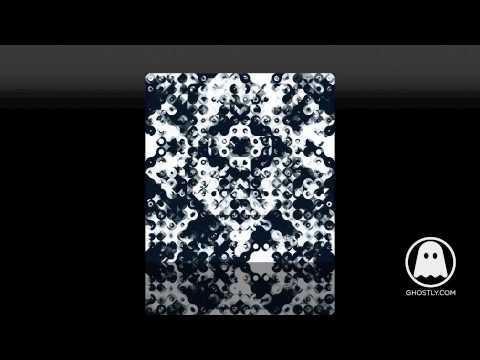 2 tags
2 tags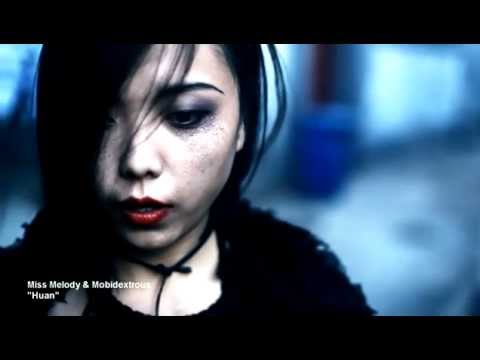 2 tags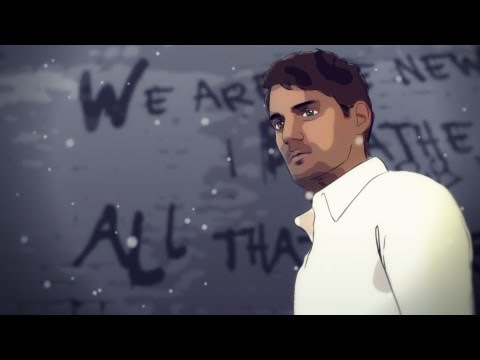 2 tags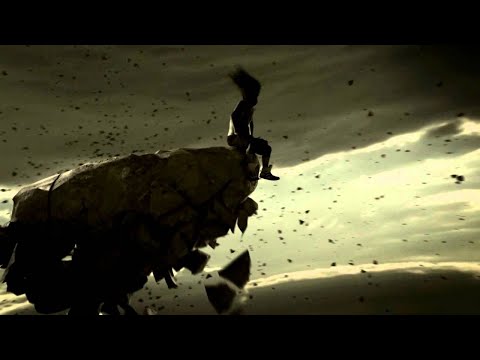 2 tags
2 tags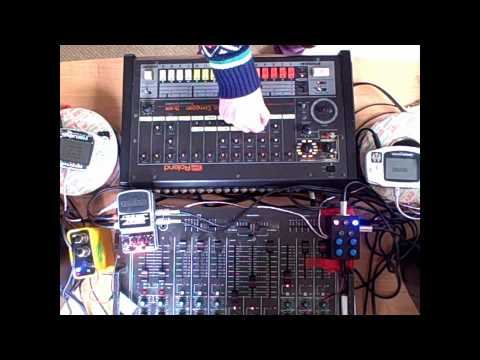 2 tags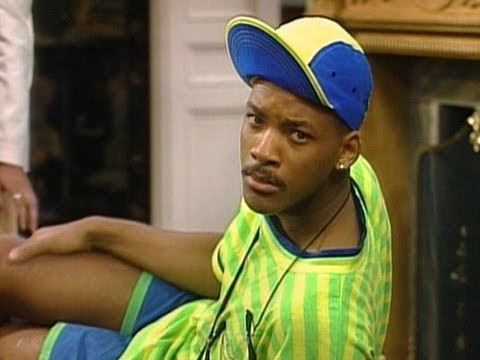 2 tags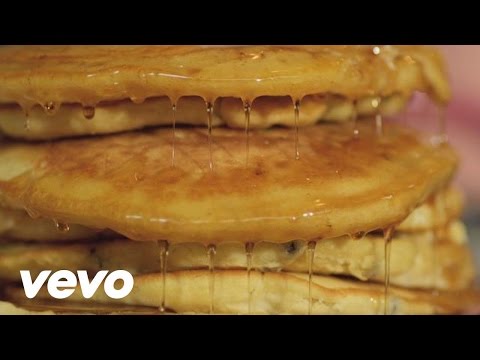 2 tags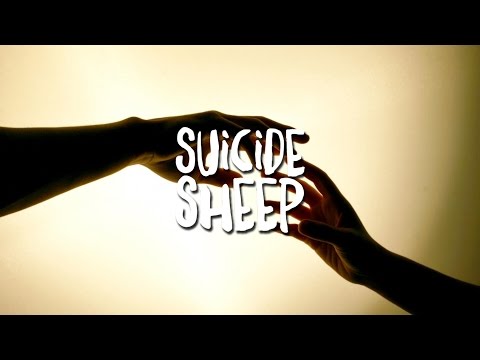 2 tags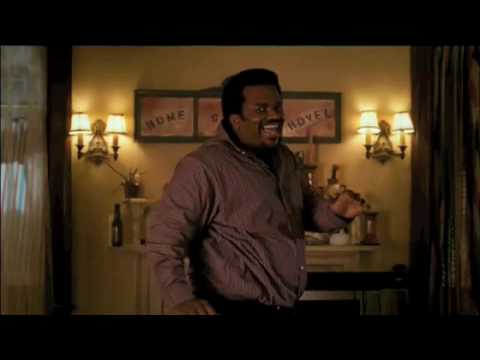 2 tags
2 tags
2 tags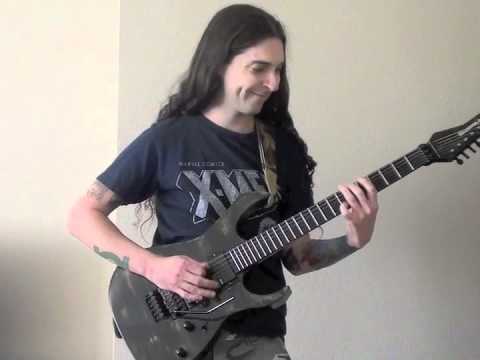 2 tags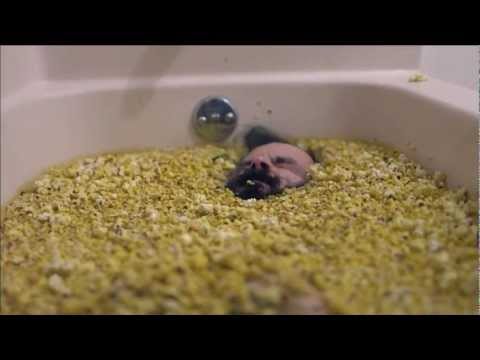 2 tags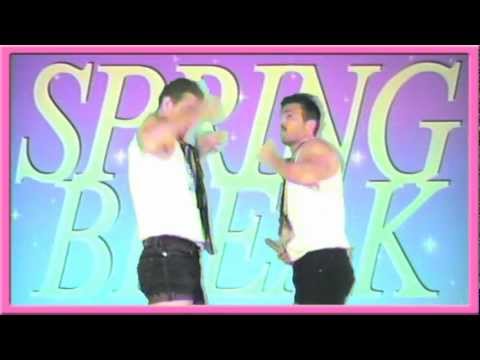 2 tags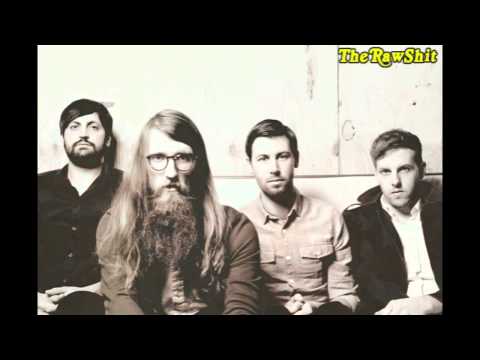 @kolyaaa
I have no idea how to reply to a reply on this thing. But I'm excited that you're excited!
2 tags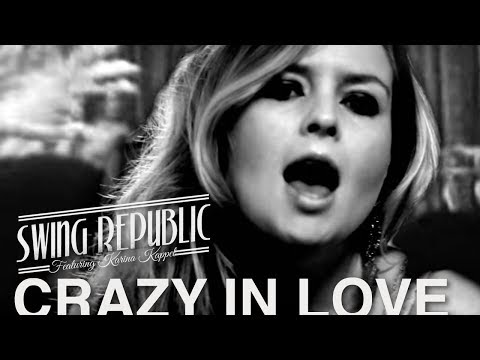 1 tag
IT'S ON LIKE DONKEY KONG
Hello my lovely chaps and chappettes! It's about time we got this shindig going. So consider it a personal project of sorts, but you're all welcome to hop on board. For the next 30 days, I'll post a fresh new track from the furthest corners of the interwebz, collating various mixes of sound that you might otherwise not have the pleasure of treating your ears to. Let me know...
Anonymous asked: On behalf of my son based in Auckland-best way to find a new home (temporary or permanent)for 2,500 pristine Drum and Bass records collected UK circa 1999-2003
4 tags
I Wanted To Make A Good Chemistry Joke, But The...
Perhaps my adolescence owes My Chemical Romance a lot more than I give them credit for. I do still have this fond memory from all those years ago of being sent to my room for misbehaving - I can't quite remember how, but that's irrelevant. What mattered, on the other hand, was me slamming the door, picking up the first CD I could find and decimating the eardrums of everyone within a...
6 tags
Childish Gambino - Camp
Childish Gambino Camp Glassnote Just in case this slipped through the cracks during your summer break, here we are. You're welcome. Donald Glover, star of the critically acclaimed comedy series Community just so happens to be equally, if not more talented behind the microphone. Receiving significant acclaim from critics across the board, Camp was made available in its entirety on NPR.com in...
6 tags
Fleur Jack & The Jandals - Ghosts of Cimarron
Fleur Jack and The Jandals Ghosts of Cimarron Rangi Records Fleur Jack's debut offering symbolises a lot more than just its role as a presentation of sound; Ghosts of Cimarron signifies the fact that you can make a country/folk album in Aotearoa - and a good one at that. Granted, mention of Kiwi idiosyncrasies in GOC are markedly absent, and the music is near-indistinguishable from the...
4 tags
Korn - The Path Of Totality
First things first. The Path Of Totality is a dubstep/d'n'b/electro album. By Korn. As unlikely or unimaginable as that sounds, this is a rather intriguing endeavour (at the very least on a conceptual level). Avid Korn fans will still appreciate Jonathan Davis' trademark vocal delivery, but may have some difficulty making the transition into electronic layers in lieu of nu metal...
4 tags
Taio Cruz - TY.O
Here's a funny anecdote: Originally entitled Troublemaker, the release was renamed TY.O after Cruz wished to express his annoyance at people constantly pronouncing his name wrong. Self-indulgent as the title may be, Taio is nonetheless being pedantic for a set of reasons. If people are going to be talking about him (which face it, they will) he wants them getting his name right. And he...
3 tags
Quick-Fire Q&A With: SinSin
Let's get to starters, shall we? First off, what prompted the choice of moniker? Came across the name on the back of a box of matches and it stuck with me.   What's your story? I have always been in a band since I was 11 and I'm still having lots of fun with music! I studied music (BMA Commercial Music Production) and I've been playing guitar in Motocade for around 5 years now....
3 tags
The Getaway Plan - Requiem
Following a three-year hiatus, this Melbourne-based alt-rock quartet are making their way back into the game. While the pop-punk-emo ship has somewhat sailed away from the mainstream, these lads are navigating through some previously charted waters. The Getaway Plan really aren't breaking any new ground here with Requiem, but they're reusing a formula they know well. The lyrics are...
3 tags
Back From The Dead: The Getaway Plan
Rising from the ashes of a three-year hiatus, Melbourne-based alternative rockers The Getaway Plan have re-emerged onto the music scene. Leaping back exactly where they left off, these lads re back with a solid sonic offering: Requiem. We got the chance to have a little chat with drummer Aaron Barnett- and here's how it goes. So let's get to it: From what I recall, you guys broke up...
3 tags
The Twilight Saga: Breaking Dawn - Part 1...
Various Artists The Twilight Saga: Breaking Dawn - Part 1 Soundtrack Warner Music The Twilight Saga has an uncanny ability to completely polarise any of those who are aware of it. You've got fanatics like Twilight moms on one hand, and on the other- those who'd leap at the chance to stake Edward Cullen in his shiny face. But this is about the soundtrack, and I daresay there's...
3 tags
Sarah McElwain - The Lighthouse
Sarah McElwain The Lighthouse EP Independent   There's something about simplicity that hits you, right at the core. Armed with the barest of acoustic strums, light keyboard dashes and the occasional bit of xylophone flourish, Sarah's hearty, wholesome cantillations roar right through the reverb. 'Like How The River Bends' works as an introduction to her sound,...
2 tags
So Many Piss-Ups That They Just Can't Remember:...
Carving their own niche in the music scene, Celtic punk rockers Dropkick Murphys are a name synonymous with liquid courage, bagpipes and good times- and for good reason. After tearing up the stage at the No Sleep Til  concert earlier this year, we snapped up the chance to have a chat with vocalist Al Barr, y'know? So what's the story behind the band name, anyway? Al: Well the name...
2 tags
Watch Them Soar: Fly My Pretties
Through raw skill, discipline and the general ability to provide an amazing night out,  Fly My Pretties have become an iconic landmark in New Zealand music. Jazzing it up this year with a new array of artists, ideas and concepts, Barnaby Weir's project is one that dazzles. Read on for words with the ringleader! Why the name Fly My Pretties? I just liked it. It comes from The Wizard Of Oz but...
kiohakchowlai asked: thanks for the follow
3 tags
Reppin' The Underdog: An Interview with K One
Kaleb Vitale has risen from humble rural beginnings to his current state as one of the most hardworking and productive hip hop artists New Zealand has to offer. Seated in Warner's prestigious conference room, we were given the chance to catch up with what the young and talented rapper has been getting up to. So what's been new on your plate? K One: Heaps of album promo, time in the...
3 tags
Are You Diggin' The 'Fro? I Know I Am....
Isaac Aesili and Rachel Fraser have combined forces to create Funkommunity, a soul and funk inspired powerhouse of sound. Having played, toured and collaborated with big names in the industry (Aaradhna, Ladi6 and Crowded house to name a few), this sound-smithing duo is swimming in talent. With his signature 'fro and charming smile, here's a snippet of the chat with Mr. Aesili. So what...
3 tags
I'm Down With The Sickness: An Interview with...
Oh come on. It's Disturbed. Metal legends in every right, they barely need any form of introduction. Let's get to it, shall we? Do you remember your first gig? You two were in Brawl together, how was that? Dan: Actually, we were both playing in bands together even before that- around 1992. Brawl came about and was missing that vital component, I guess. When we were playing together,...